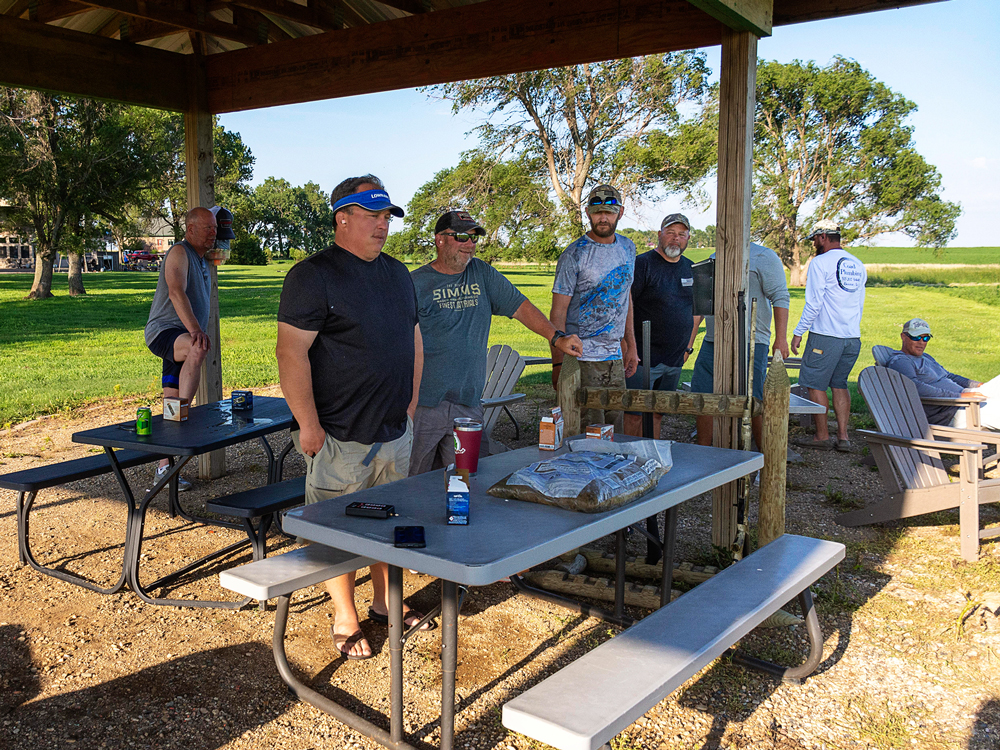 Participate in Events
GIVING BACK OUTDOORS
Let us know you are interested in helping by making a donation of time, money or silent auction items for our fundraising events. View our upcoming events and send us a message.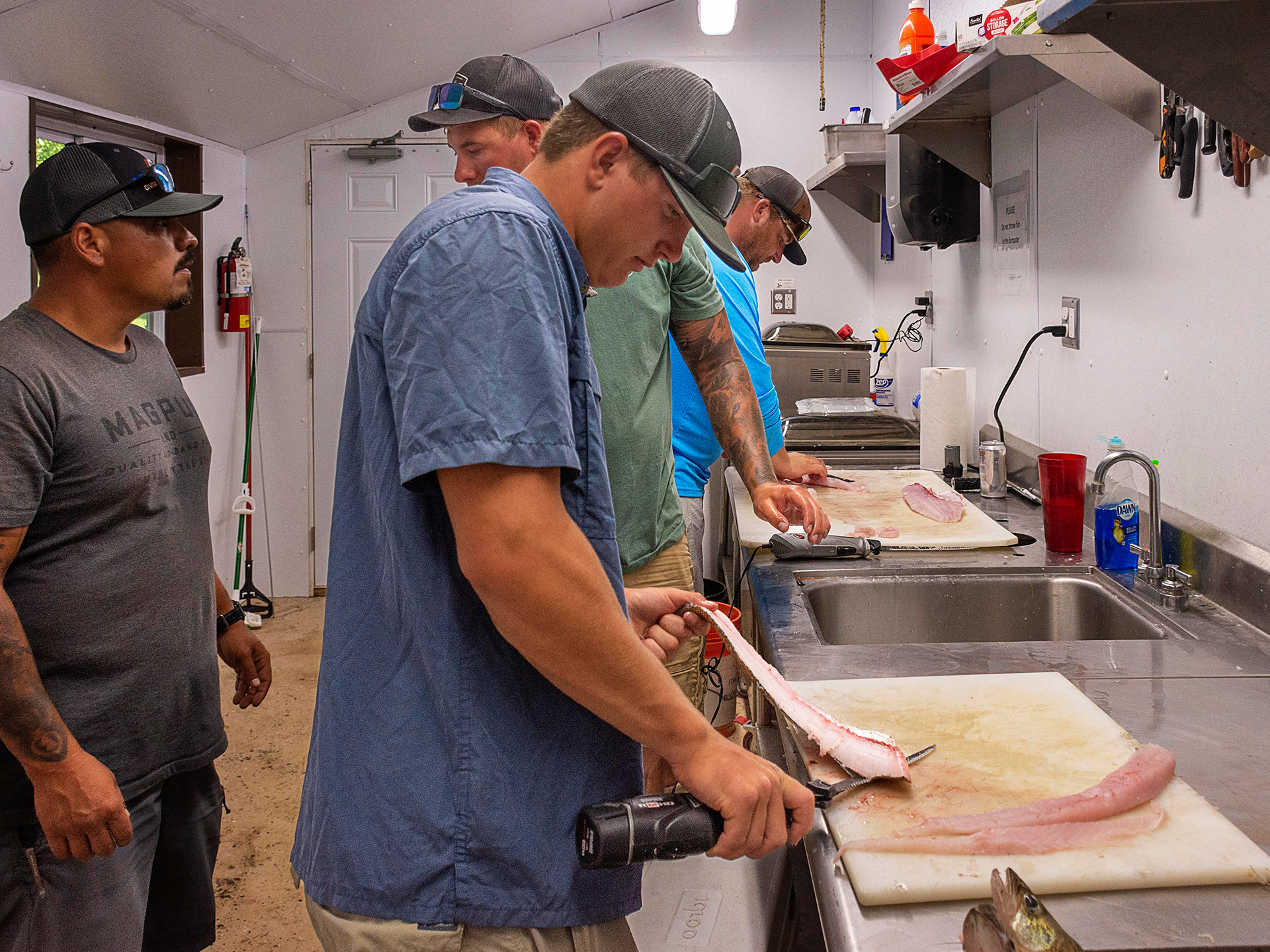 Volunteer
PUT A SMILE ON SOMEONE'S FACE
Do you want to help give someone a great experience with Giving Back Outdoors?
Sign up now to become a volunteer!
help us
help others
please donate
to GIVING BACK OUTDOORS
Giving Back Outdoors is a great cause that makes a real difference in the lives of others. Please consider making a donation today.